Welcome to the website of Boston Scarlet Enterprises, the maker of quality storm gear for Cowboy Action Shooters and other active outdoor people.

We specialize in practical and well-made storm gear including ponchos, hat covers and gun covers.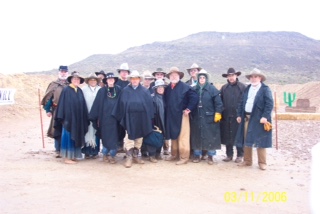 Now you can shoot while wearing your rain gear and keep your expensive pistols, rig and shotgun belt dry. You can adjust the Cowboy Action Poncho to suit how you want it. Get the adjustable Custom Waterproof Hat Cover to protect your expensive hat and keep those downpours from ruining it. There is also the Wrap.
And don't forget about protecting those rifles and shotguns you have invested so much in with a Gun Cover!
Salute to Barrister Bill: After the opening ceremony and safety briefing by Yankee at the 2017 SASS MA-CT-RI State Championships 'Hellfire at Barrister's Junction', the Harvard Ghost Riders fired a 3-volley salute to Barrister Bill with blackpowder shotguns followed by Tom Payne playing taps on his harmonica.



R.I.P. 'Barrister Bill' AKA Bill Batty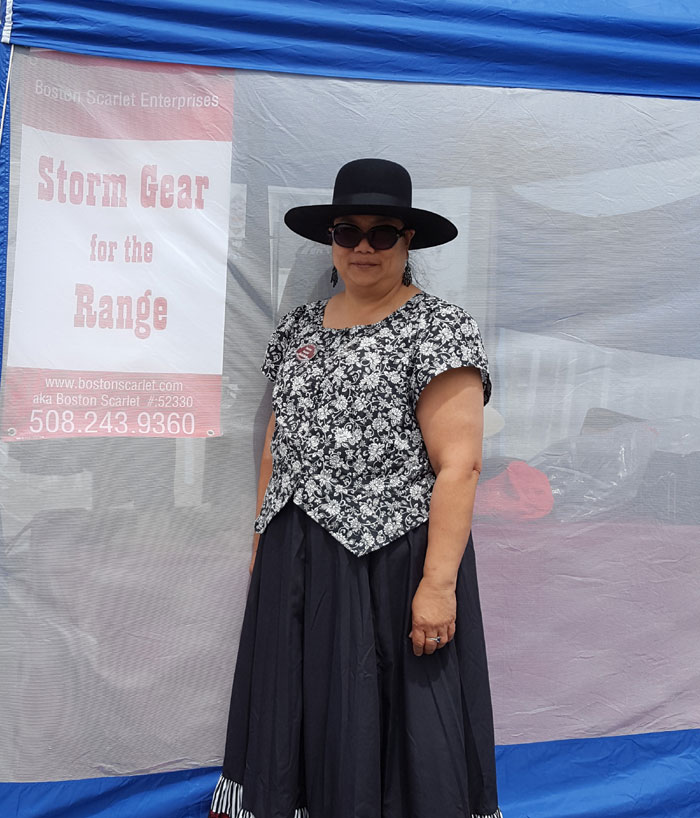 Jan Batty aka 'Boston Scarlet'
---
---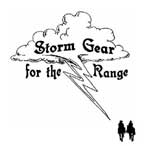 Boston Scarlet Enterprises
Jan Batty aka 'Boston Scarlet'
13 Whitegate Road
Billerica, MA 01862-1609
Phone: 508-243-9360
Fax: 978.667.2236
Email: jan@battylaw.com

Designed by Dead Head, Webmaster